PSYCHE RAVE TIME
You've joined a rave in the middle of bumfuck suffolk, in an industrial estate bordered by endless fields of sheep. True freedom. Hope you didn't wear your best trainers.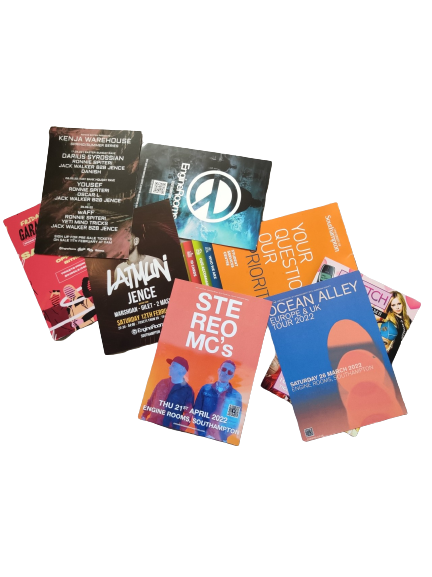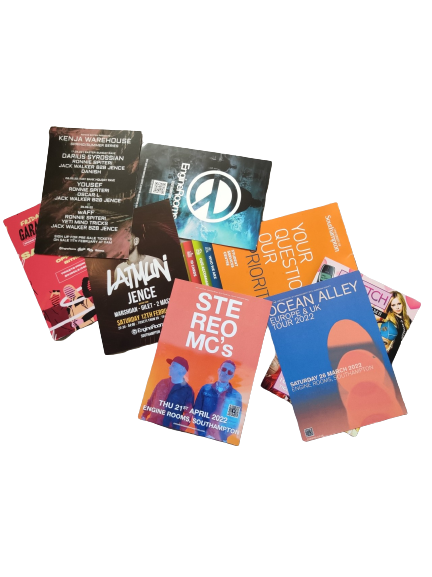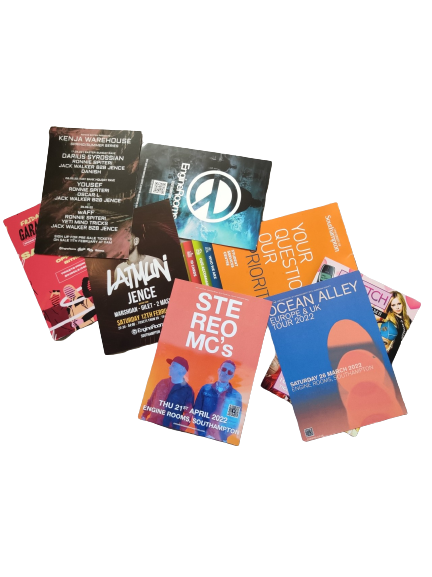 Photo Archive
Aiyush Pachnanda photographing for Vice, 19th July 2021.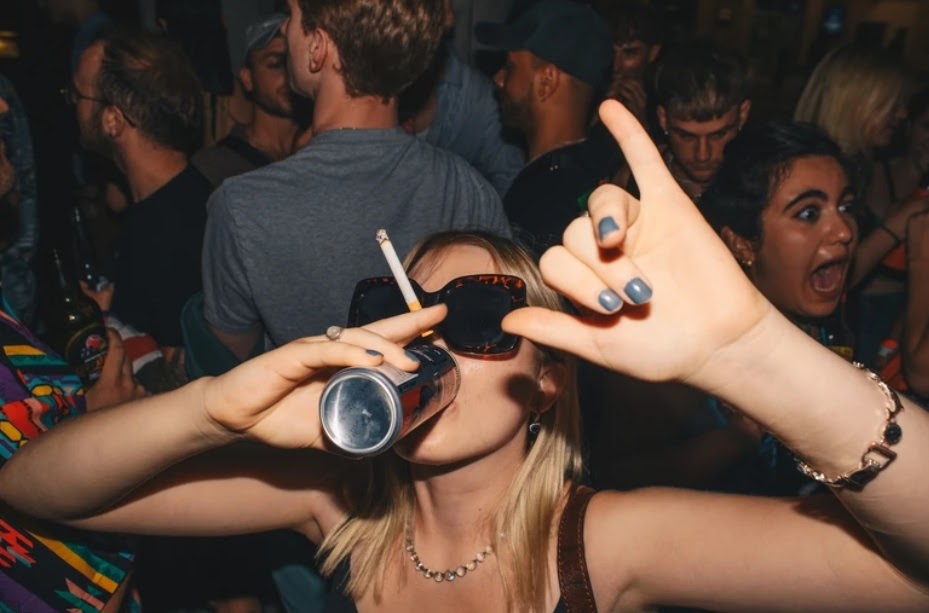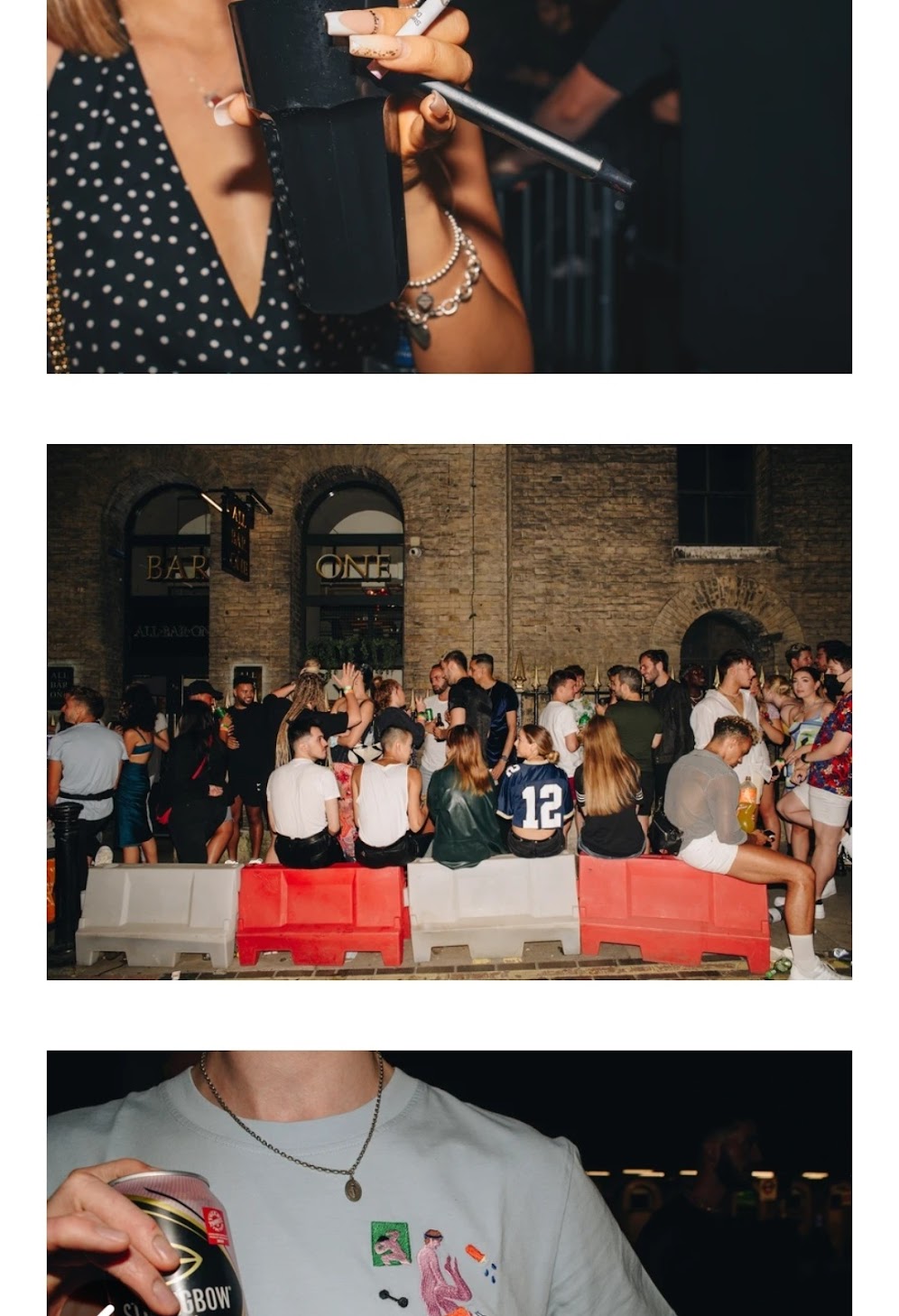 Video Archive
Work in Progress.
This'll be an archive for UK rave/nightlife culture.
Neocities Massive!
To learn more HTML/CSS, check out these tutorials!